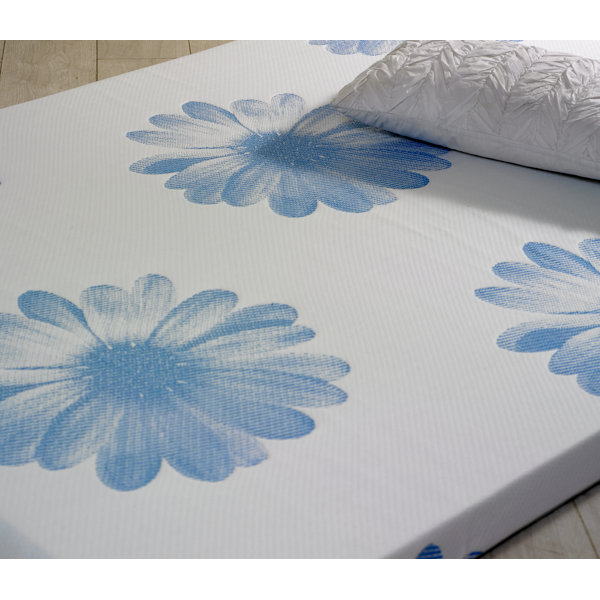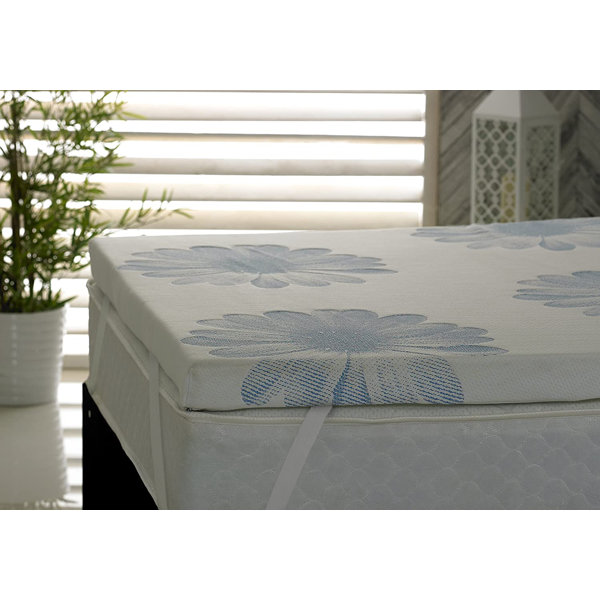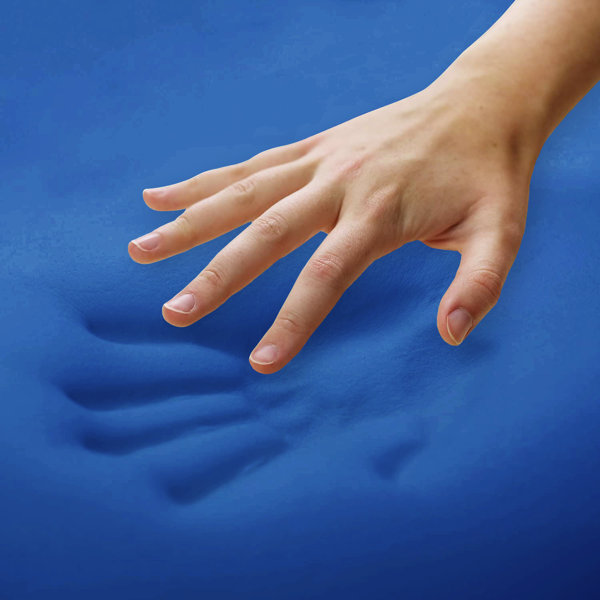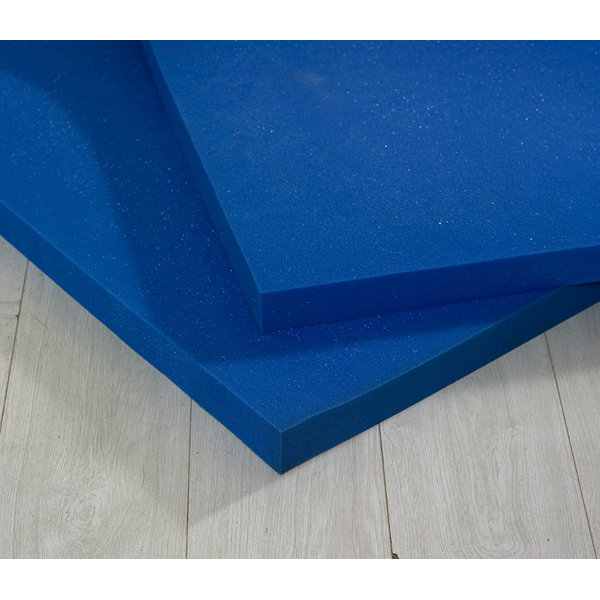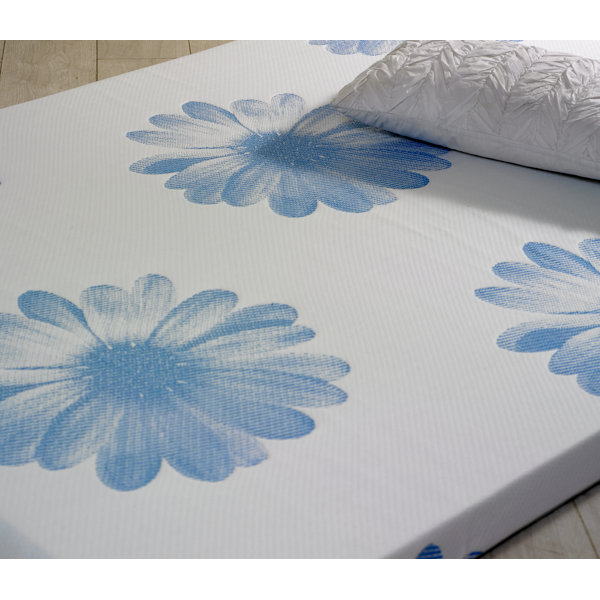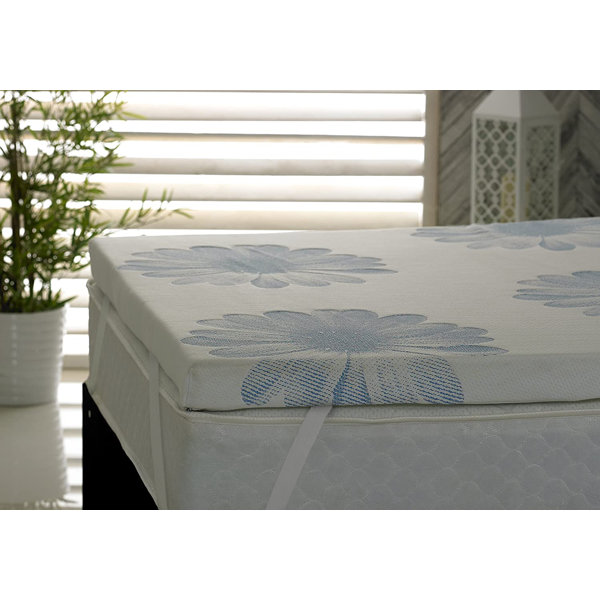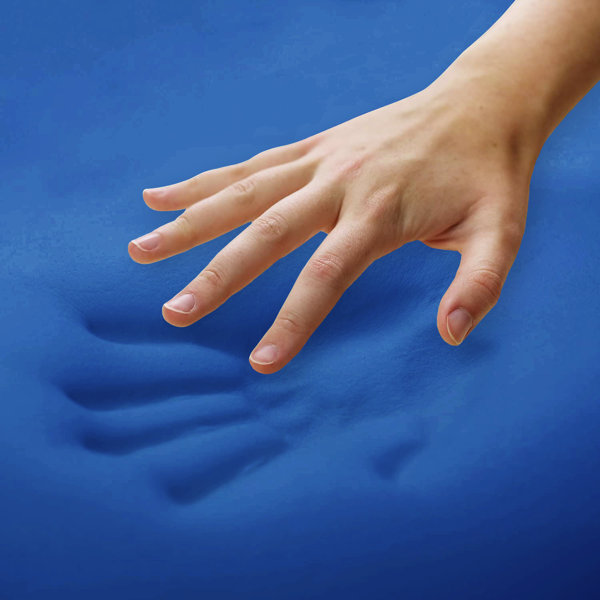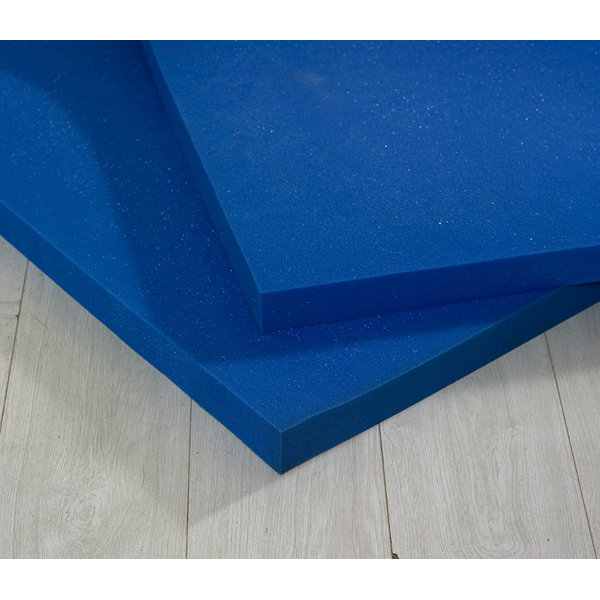 Description : Gel-infused Memory foam is used to provide a natural feel to your topper resulting in an extra durable topper that is cooler than traditional memory foam. If you suffer from heat discomfort at night and are looking for a natural feel then the Luxury LayGel Memory Foam Mattress Topper is the ideal solution for you.
Features
The premium topper is made from large memory foam for a cooler night's sleep. Gel memory foam provides additional support, and durability and helps to reduce heat build-up.
Feels like natural latex. Langel gives all the same great features of natural rubber latex; a luxury feel, hypoallergenic, high resilience, etc. But with the added benefits of improved performance at lower density and ease of handling.
Key pressure relieving points for an enhanced night's sleep. Langel foam bounces back to its original shape much quicker than memory foam providing extra support and ease of movement.
Luxurious cover to prolong the life of your topper and increase comfort
Vacuum packed and rolled for easy delivery. Please allow 48 hours once unrolled for the mattress topper to fully expand to its original form.
Product Highlights
Bed Bug Protection
Machine Washable
Cooling Technology
Thickness: 5 cm
Single (3') Size
Overall Product Weight : 8kg
Overall : 190cm L x 90cm W