Frí heimsending á öllu yfir 20000kr!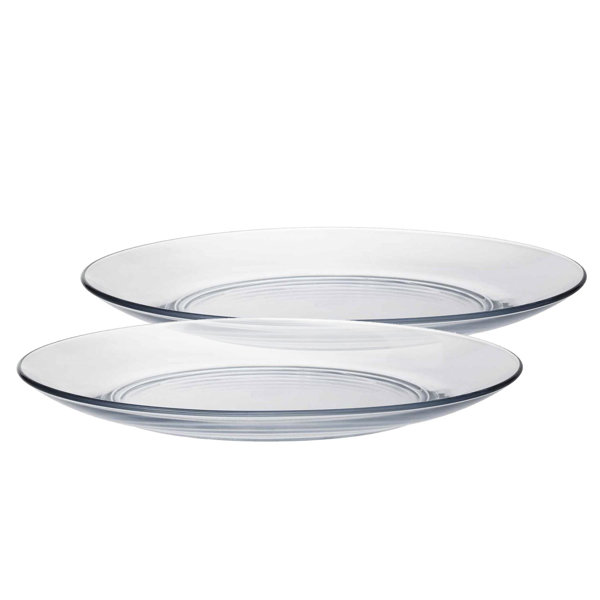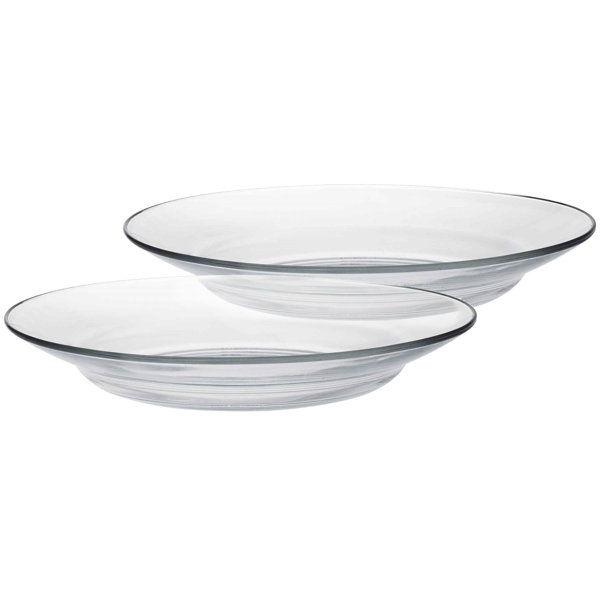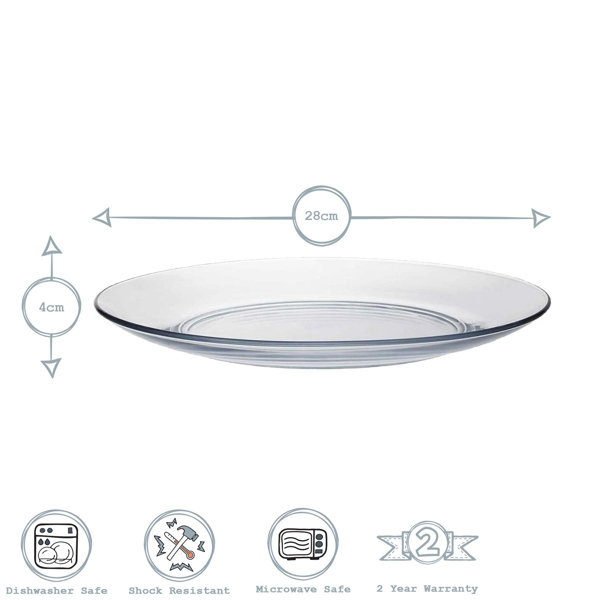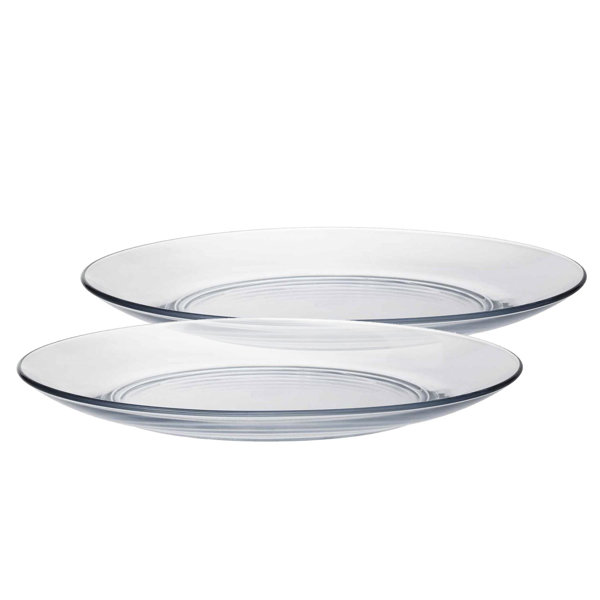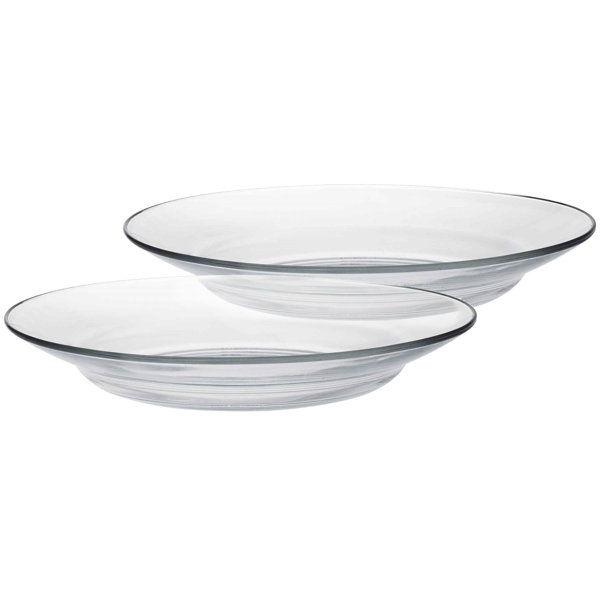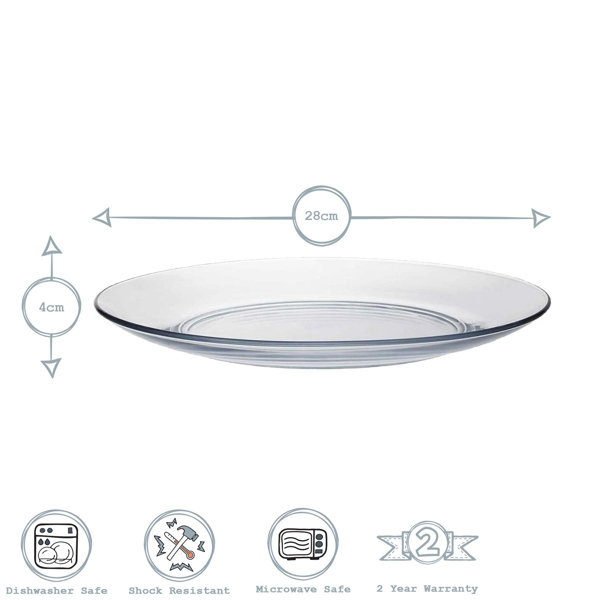 Description : This set of 6 Lys Glass Dining Table Dessert Plates from French glassware specialists Duralex brings sleek and subtle elegance to your dinner table, crafted from materials that offer the very highest standard of durability, usability and practicality.

Forged from fully-tempered glass, Duralex tableware has been proven to be more than twice as strong as regular annealed glass, giving you supreme confidence in these deep plates' long term usability whether in the home or in the busiest professional restaurants. A thermal shock rating of 130? makes these plates safe to use in the dishwasher, freezer and microwave, allowing you to seamlessly swap between the three without fear of cracking or weakening. Perfectly practical - refrigerate, reheat, rinse and repeat again and again.

If you're looking to upgrade your tableware with dishes that are certain to shine for years to come, the Duralex Lys range of Glass Dining Dessert Plates is simply it. Shop the range today.
Features
A cool, contemporary twist on dining tableware
Made in France since 1945, our glass is virtually unbreakable and 100% non-porous, remaining free from staining & contaminants across its lifespan
Product Highlights
Dishwasher Safe
Microwave Safe
Chip Resistant
BPA Free
Oven Safe
Stackable
Features: Scratch Resistant
Primary Material : Tempered Glass
Rim Detail : No Rim Detail
Product Care : Dishwasher Safe
PFOA Free according to Regulation (EC) 1907/2006 : Yes
Manufacturer Warranty : Yes
28cm Diameter
Individual Plate Diameter - Side to Side : 28cm
Individual Plate Weight : 0.45g